hi Everyone!
1001bit tools (version 1.1.6) is now ready for download!

Improvements includes:
1) Added a new
Revolved Surface
tool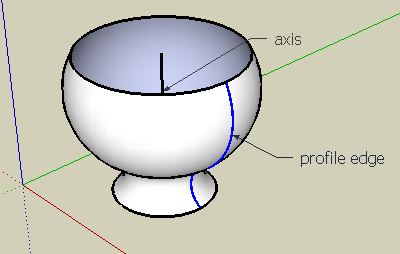 This tool produce a revolved surface from selected edges, and the edges do not have to be co-planar.
You can specify the
angle
,
segments
along the rotation, and also the
scale
.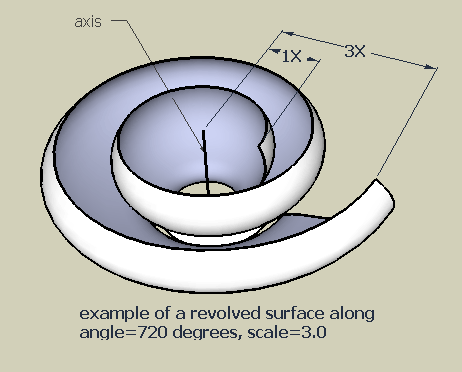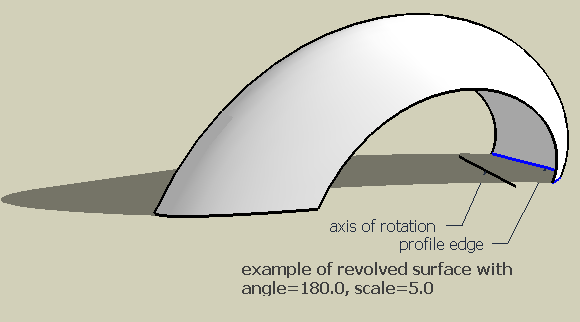 I'll put more details in a separate topic under 1001bit tools.
2) sorted out a bug in the
panel divider
tool. Please see details in windows and doors topic.
3) sorted out a bug in the
hip roof
tool. You can now generate hip roof directly from extruded top surface.
4) Improvement on
setting up
: no longer need to define path; as long as the 1001bit folder is located within Sketchup's plugins folder; it'll be fine.
You can still choose to define custom location for your 1001bit folder. Just keep your original path file (eg.
1001bit_path_win_su7.rb
) or create a new path file
1001bit_path.rb
file with a text editor and have the following line in the file
$GH1001bit_path="/
your custom path
/1001bit"
place the file inside Sketchup's plugins folder. note the name of the file is not important, as long as it has a .rb extension and it get run when SU loads.
I have not included the language folder in the standard zip file so that it will not overwrite the translated language file that you currently have.
However, the images are included. For those who are using language packs with translated images, you'll have to reload the images from the language pack again, after setting up v1.1.6
For details on necessary changes in language pack translations, please refer
http://www.1001bit.com/discussions/viewtopic.php?f=17&t=48&p=210#p210
Thanks for everyone's support and have fun with 1001bit tools!



Goh C H