Merry Christmas Everyone!!!



1001bit version 1.1.7 update is now ready for download!
3 new tools are added into this update:
Rectangular grille tools
: convert edges into rectangular sections.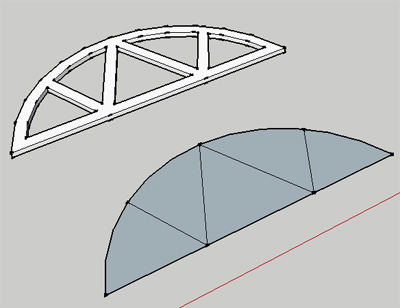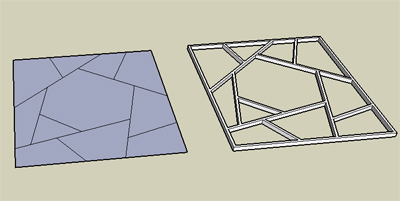 Circular grille tools
: convert edges into circular sections.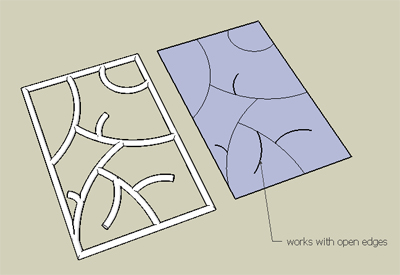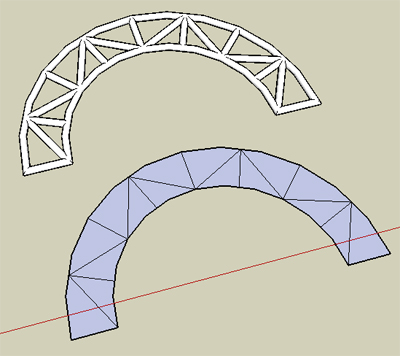 both the grille tools only create grilles on a common plane defined by the first 3 points it finds from the selection.
any edges that are not on the plane will be projected onto the plane.
Extrude while maintaining tapering effect.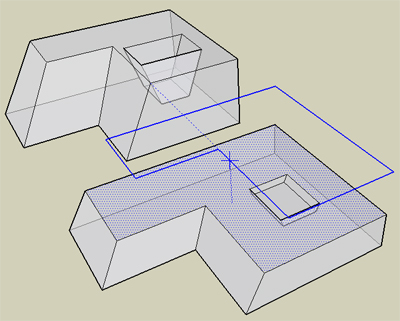 Wishing everyone a very Happy Christmas, and all the best in the coming year!